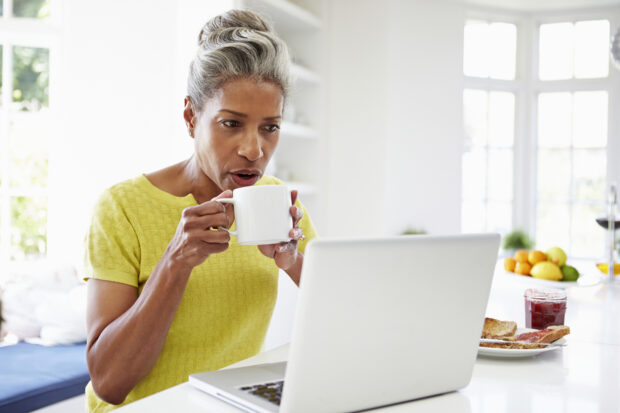 Welcome to this week's blog promoting the publication of Agent Update: issue 77.
This update has articles on the delay to the off-payroll working rules, new guidance on disguised renumeration, Construction Industry Scheme filing dates and refunds, 50 questions to ask your cyber security expert and more.
As the government responds to COVID-19, guidance is constantly being updated to help support businesses and individuals. In this edition we have tried to include the most up-to-date information before going to publication, to help you and your clients.
You can find more guidance for businesses and employers and employees on GOV.UK.
The next Agent Update is scheduled for June 2020.
Did you know that you can receive email alerts telling you about the latest publication of Agent Update?