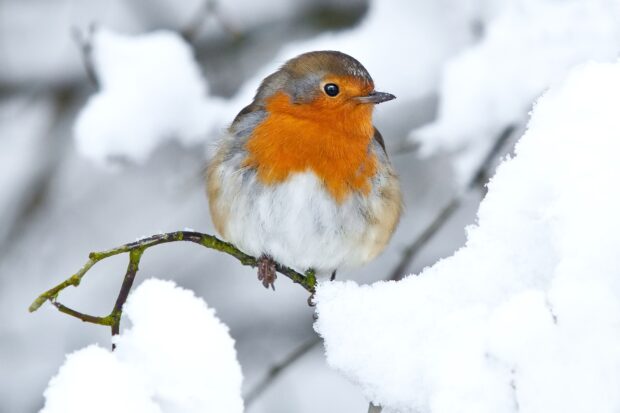 I'm pleased to tell you Agent Update: issue 75  is now available and provides the agent community with the latest articles, updates, help and support available from HMRC.
In this edition you can find information on how to prepare for sending clients 2020-21 Annual Tax on Enveloped Dwellings return online and what to expect from a statutory review.
Other highlights include articles about:
non-resident company landlords and Corporation Tax
how we tax Offshore Investment Funds
Information on a new capital allowance – Structures and Buildings Allowances.
We are always interested to hear from you and there's still time to send us your views on the style and content of Agent Update. If you have any comments please email mailbox, digitalsupport@hmrc.gsi.gov.uk.
Look out for the Self  Assessment edition scheduled for Ja‌nu‌ar‌y 2020
Why not subscribe to Agent Update notifications and have it delivered straight to your inbox?