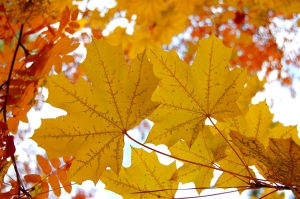 I'm pleased to tell you Agent Update: issue 74 is now available and provides the agent community with the latest articles, updates, help and support available from HMRC
In this edition you can find information on making payments to HMRC, the change affecting off-payrolling working rules from April 2020, the 12 month delay to VAT reverse charge for building and construction and the latest updates on Brexit.
Other highlights include articles about changes to business risk reviews for large business customers from 1 October 2019, and information on Employment Allowance reform which tells you of the new eligibility rules.
We are always interested to hear from you and we encourage you to continue to send your thoughts and views, not only on the content of Agent Update, but on how we present it to you. Please email your comments to mailbox digitalsupport@hmrc.gov.uk
Your next Agent Update is scheduled for December 2‌01‌9.
Did you know that you can receive email alerts telling you about the latest publication of Agent Update?