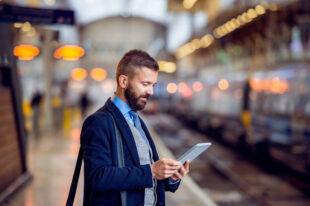 I'm pleased to tell you Agent update: issue 73 is now available and provides the agent community with the latest articles, updates and help and support available from HMRC.
In this latest edition, find out about the changes to the way termination awards and sporting testimonials are treated.
There is a temporary increase in the Annual Investment Allowance in place until January 2021, as well as the introduction of Class 1A National Insurance Contributions liabilities from April 2020.
We have updated guidance on Corporate Interest Restrictions and you can catch up with the latest news on Making Tax Digital, including information on VAT certificates and Anti Money Laundering requirements.
We are always interested to hear from you and we encourage you to continue sending your thoughts and views to the Agent Update mailbox. If you have any comments please email mailbox digitalsupport@hmrc.gsi.gov.uk.
The next Agent Update is scheduled for October 2019.
Did you know that you can receive email alerts telling you about the latest publication of Agent Update.