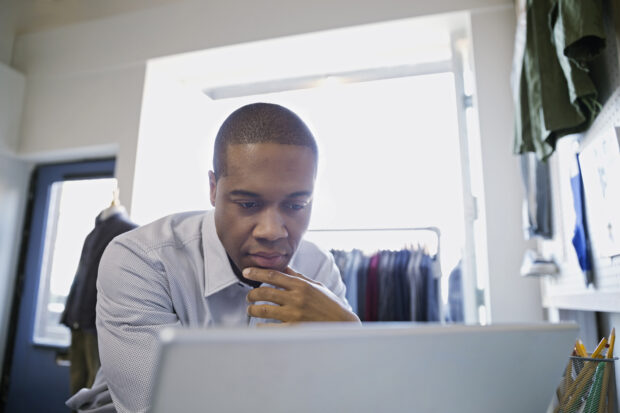 If you were unable to join us on some of our latest Talking Points webinars then this is your opportunity to catch up. We have selected some of our recently recorded webinars and these recordings are available at a time to suit you, but some may only be available for a short period of time – so make sure you don't miss out.
Expenses and Benefits – Employee Travel:
This webinar covered reimbursing employees undertaking travel on behalf of the employer. It provided an overview of the tax treatment of travel and subsistence payments to employees and mileage payments for employees using their own vehicle.
Making Tax Digital – your Agent Services Account:
This webinar gave the latest information for Making Tax Digital, including the new Agent Services Account and signing clients up to Making Tax Digital.
Capital Allowances Plant & Machinery:
This webinar gave agents the step-by-step approach to applying Capital Allowances legislation to claims for Plant & Machinery Allowances.
Trade Losses:
Looking at the different ways trade losses can be relieved by individuals. Including examples of the different loss relief provisions, time limits applicable to each claim and further points to consider.
These interactive webinars were run on the 'GoToWebinar' platform and the information was correct at the time they were originally broadcast.
Did you know that we run live, interactive Talking Points webinars too? If you would like to join or simply view other Talking Points recordings go to GOV.UK and see what's available.
If you have any feedback on the agent services we provide, then please get in touch with us using the comments box below.