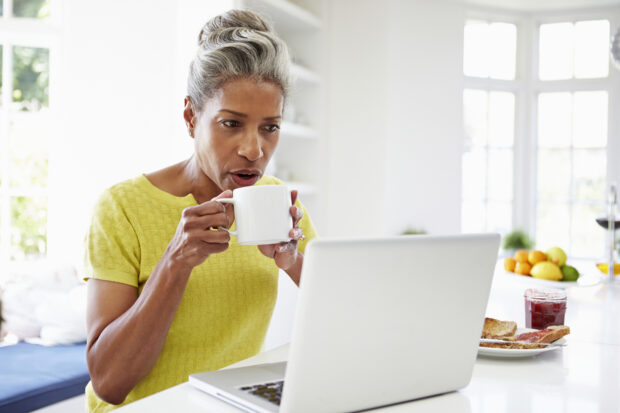 Agent Update 69 is available now and contains the latest articles, updates, help and support for the entire agent community.
Highlights include articles about:
Self Assessment and company directors, and changes to the law on the obligation to notify chargeability to Self Assessment
sending your client's 2019-20 annual tax on enveloped dwellings return - if you have not yet registered with HMRC to use the online service, do so well before 1 April 2019
the new entitlement to parental bereavement leave and pay
You can also catch up with the latest news on Making Tax Digital.
Did you know you can receive email alerts telling you about the latest publication of Agent Update?