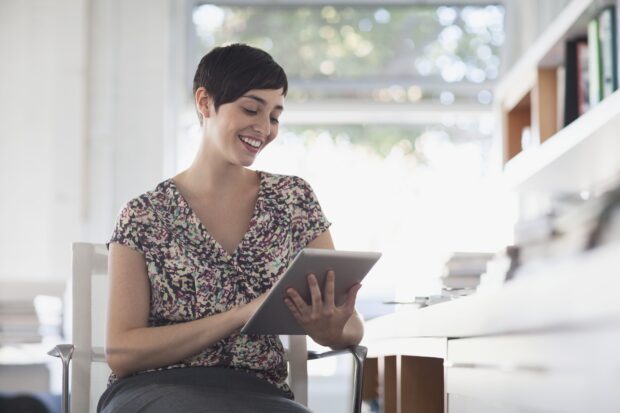 I wanted to let you know about some new podcasts that we're trialling to help you and your clients with your tax obligations and financial affairs.
The podcasts will give you access to interviews and chats with key policy officials and teams offering you information, tips and support. An initial set of three podcasts have been produced covering the following topics:
Making Tax Digital
Payroll Submissions
Tax relief for landlords: Replacement of Domestic Items.
You can listen to the podcasts now, by clicking here.
We'd welcome your feedback on our podcasts. Please do get in touch and let us know by emailing team.agentengagement@hmrc.gsi.gov.uk.