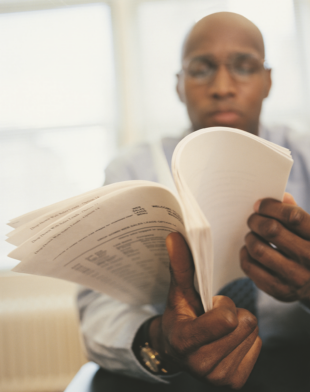 Do you have a client-specific issue?
Unable to resolve it through the usual HMRC Channels?
Contact the Agent Account Managers (AAMs)
The AAMs act as an intermediary between agents and HMRC. While AAMs cannot deal with issues being dealt with by other parts of HMRC such as complaints, compliance checks etc. They can progress and chase such issues.
To register for the AAM service simply complete the online User Registration form.
You will need to complete an online Issue Resolution form for each issue.
For more information about the AAM service or to provide feedback about the service, please visit the GOV.UK webpage Agent Account Managers in HMRC.