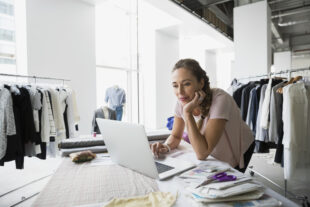 Agent Update 64 is now available and contains a variety of articles, updates, help and support for the entire agent community.
Highlights include articles about:
the Fulfilment House Due Diligence Scheme: did you know from 1 April 2018, the scheme will open for online applications?
HMRC has published new guidance on the Serial Tax Avoidance Regime, designed to deter people from using avoidance schemes and encourage those already involved in avoidance to bring their scheme use to a close
did you know HMRC's Agent Account Managers (AAMs) provide a service to help resolve client-specific issues. The AAMs act as an intermediary between agents and HMRC when there is confusion on what to do.
You can also catch up with the latest Working Together news.
I think it is fair to say, this edition has something for everyone.
Did you know you can receive email alerts telling you about the latest publication of Agent Update?
We are always interested in what you think about Agent Update, so why not share your views with the editor Peter Smith.