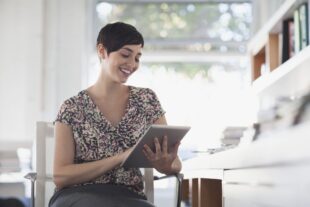 I would like to tell you about just some of the highlights in Agent Update: issue 63.
We have an article about the Autumn Budget 2017, changes to the taxation of Termination Payments and Sporting Testimonials, submitting tax returns and information about phishing emails and bogus HMRC contact.
You can read about consultations, including the draft legislation: the Fulfilment Businesses (Approval Scheme) Regulations 2018. This consultation seeks comments on the draft statutory instrument for the Fulfilment House Due Diligence Scheme. Please note the closing date is 15 December 2017.
Our Talking Points section includes a link to the 'Simple Assessment is here', which due to popular demand resulted in two additional meetings.
We hope you find everything you need in this edition of Agent Update.
Please Note - Due to essential maintenance the Enterprise Tax Management Platform will be unavailable between 4am - 6am on Sunday 17 December 2017.
Why not subscribe to Agent Update notifications and have future editions delivered straight to your inbox?