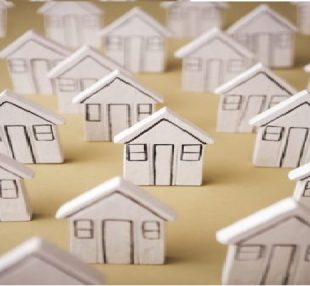 This week we are running two Talking Points meetings.
The first, How to incorporate a Community Interest Company (CIC), is by the Office of the Regulator of Community Interest Companies.
The CIC regulator will talk about how to incorporate a CIC and provide information about avoiding common errors.
Tuesday 7 November - 11am to middday        Register now
The second meeting is about Income from Property, helping minimise the risk for your clients.
During this meeting we will be covering: expenses, deductions, reliefs and repairs. We'll also cover how to claim for the cost of replacing domestic items and the restrictions in place for income tax relief on finance costs.
Thursday 9 November - 11am to 12:15pm    Register now
Get involved
You can ask questions, either before the meeting to the email address below or on the day using the onscreen text box.
Talking Points are based on your suggestions and feedback, so drop us an email at, team.agentengagement@hmrc.gsi.gov.uk.
For help at a time that suits you, we have a selection of recorded Talking Points meetings.