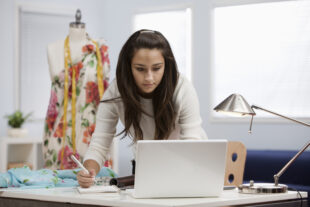 This week we are running two Talking Points meetings.
The first meeting is about the Patent Box - Post - 2016
The Patent Box is a tax incentive designed to encourage companies to develop and exploit their Intellectual Property.
This meeting covers:
the new rules
the criteria a company must meet to benefit from the Patent Box
how and when to elect in
the records required
the computation, to show that it is not as complex as it first appears.
Wednesday 1 November – midday to 1pm     Register now
The second meeting is about Company tax returns online.
A Company tax return is not just form CT600; it also includes any supplementary pages, the company's accounts and tax computations.
Join us to find out how to;
get it right first time
avoid the most common errors
avoid late filing penalties.
Thursday 2 November – midday to 1pm         Register now
Get involved
You can ask questions, either before the meeting to the email address below or on the day using the onscreen text box.
Talking Points are based on your suggestions and feedback, so drop us an email at team.agentengagement@hmrc.gsi.gov.uk.
For help at a time that suits you, we have a selection of recorded Talking Points meetings.