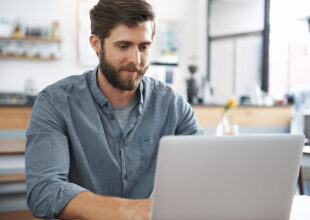 Welcome to my blog about this week's Talking Points meetings.
I know from feedback you have welcomed the opportunity to hear from and ask questions of HMRC subject experts and this week is no exception.
We have two subjects this week:
Submission of SA Returns affected by Exclusions
We will:
• discuss the 2016–17 SA Return online submission issues and subsequent exclusions
• clarify the process for waiving the 31st October deadline and allowing paper returns submissions.
Wednesday 23 August - midday to 1pm   Book now
And
The Construction Industry Scheme (CIS)
The CIS meeting will cover:
• how clients register for CIS
• how subcontractors can apply for gross payment status
• an overview of tasks contractors must do
• reporting and how to correct errors on returns, and common errors to avoid.
Thursday 24 August - midday to 1pm   Book now
Get involved
As I said, you can ask questions, either before the meeting to the email address below or on the day using the onscreen text box.
Talking Points are based on your suggestions and feedback, so drop us an email at team.agentengagement@hmrc.gsi.gov.uk.
For help at a time that suits you, we have a selection of recorded Talking Points meetings.
Tax agent toolkits, there's more for you to see.