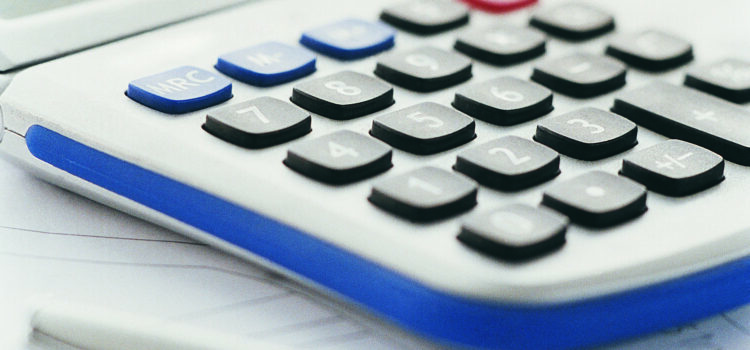 2016-17 Self Assessment Individual Exclusions - Tax Agent blog
Thank you for your continuing support regarding errors in HMRC's Self Assessment tax calculator 2016/17. Changes to address these errors are planned for October 2017 and the exact date will be confirmed as soon as it is known.
Copy and paste this URL into your WordPress site to embed
Copy and paste this code into your site to embed
Related content and links
About
This blog is no longer being updated.