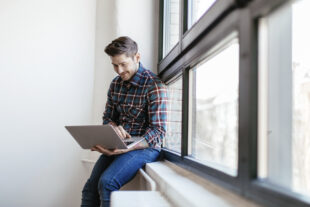 Welcome to my regular blog about this week's Talking Points meeting.
The topic for this weeks meeting is
Tax codes and what is changing
During the session we will cover:
·        how we are changing the way we use information to calculate tax codes
·        how estimated pay, third party information and real time information data will influence codes
·        the introduction of an In Year Adjustment
Friday 7 July - 1p‌m to 2p‌m                  Book now
You can ask questions, either before the meeting to the email address below or, on the day using the onscreen text box.
Get involved
Talking Points are based on your suggestions and feedback, so why not drop us an email at team.agentengagement@hmrc.gsi.gov.uk.
You can watch a selection of Talking Points recordings on the GOV.UK webpage Agent toolkits, digital meetings, webinars, e-learning and videos.
We look forward to you joining us.