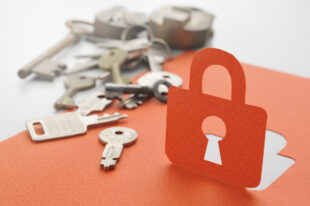 This week's Talking Points meeting will cover 2 Step Verification (2SV). This protects government credentials from hijack or malware by asking the customer to enter a 6 digit code, sent to a mobile phone or landline, each time they log into their digital services.
Business Identity Verification (BIV) is a one-off process that makes the link between the individual (Responsible Officer) and the entity. This ensures HMRC are engaging with the right person before giving access to enhanced digital services.
As this is likely to be a popular subject we are running two meetings.
Tuesday 21 February 1pm to 2pm     Register now for this meeting
Tuesday 21 February 3pm to 4pm     Register now for this meeting
Did you know you can watch recordings of previous Talking Points on Gov.UK?