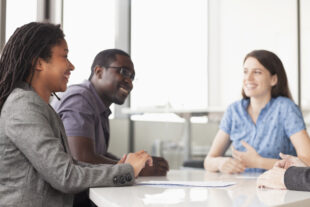 Welcome to my latest blog about the regular Talking Points meetings we run. This is the second meeting we are running this week.
Copyright covers everything from websites, logos, written reports, photos, drawings to lots more. In digital meetings by the Intellectual Property Office we will talk about the important area of copyright. This basic introduction will offer an insight into what it is, what it covers, how long it lasts and who actually owns it.
As usual at our meetings you will be able to have the questions you ask answered by the experts.
Thursday 16 February 1pm to 2pm      Register now for this meeting
Don't forget, if you have missed any of our earlier Talking Points meetings, you can watch the recordings here.