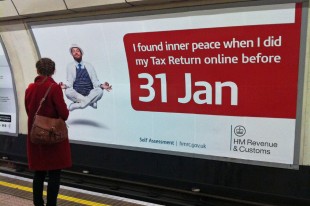 Tomorrow's Talking Points meeting will be of interest to many of you as we approach the deadline for filing 2015-16 Self Assessment tax returns.
To help make things easier for you and your clients, HMRC's latest Talking Points webinar will provide up-to-date information, guidance and tips on filing returns and paying HMRC. We are expecting a lot of interest in this session so why not reserve your place today?
Thursday 12 January 2pm to 3pm                Register now for this meeting
If you have any questions for our subject experts, please send them to team.agentengagement@hmrc.gsi.gov.uk prior to the meeting, including the title of the meeting in the 'Subject' line of your email.
This interactive meeting will be run on the 'CITRIX' platform.
Did you know you can also watch recordings of recent Talking Points meetings on the GOV.UK website?